I wasn't sure what nerd thread was best for this question, so this one will have to do.
I'm looking to grab a new wireless router. I don't want to spend extra unnecessary money.
What should I be looking for in a router? It's a 3 story condo and the modem is on the top floor. We do a lot of streaming and this old router we have likely isn't up to snuff. We're getting some "loading" issues.
Is this one good?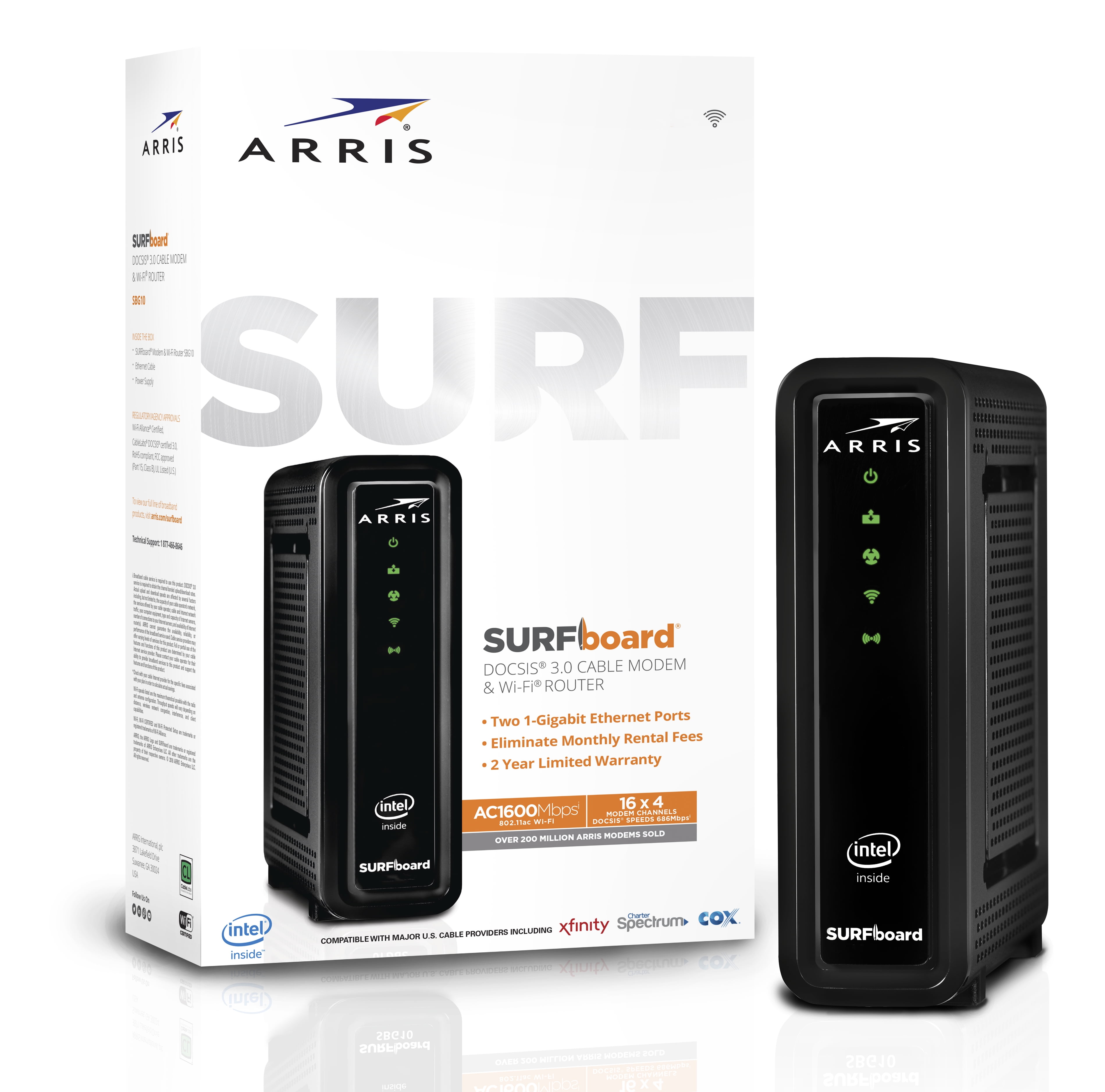 Free 2-day shipping. Buy ARRIS SURFboard (16x4) DOCSIS 3.0 Cable Modem / AC1600 Dual-Band WiFi Router. Approved for XFINITY Comcast, Cox, Charter and most other Cable Internet providers for plans up to 300 Mbps. at Walmart.com