Wrong Thinker Extraordinaire
About two-thirds of American voters believe that Trump will definitely (27%) or probably (39%) get reelected in November. Just 22% say he will probably lose to the Democrat and only 6% say he will definitely lose to the Democrat. Republicans are brimming with confidence – 59% say reelection is definite and 34% probable – while Democrats are not so certain about their chances – just 11% say their nominee will definitely beat Trump and another 44% say it is probable that Trump will lose. On the other side of the coin, 38% of Democrats actually think it is more likely than not that Trump will win a second term. Just 4% of Republicans think Trump will lose to the Democrat.

"While most voters want to see Trump turned out of office, his steady ratings through the entire impeachment process and memories of how 2016 turned out suggest that few are willing to bet against him. And the Democratic nomination kickoff in Iowa did not exactly inspire confidence in the party's ability to find someone who can take on the president," said Patrick Murray, director of the independent Monmouth University Polling Institute.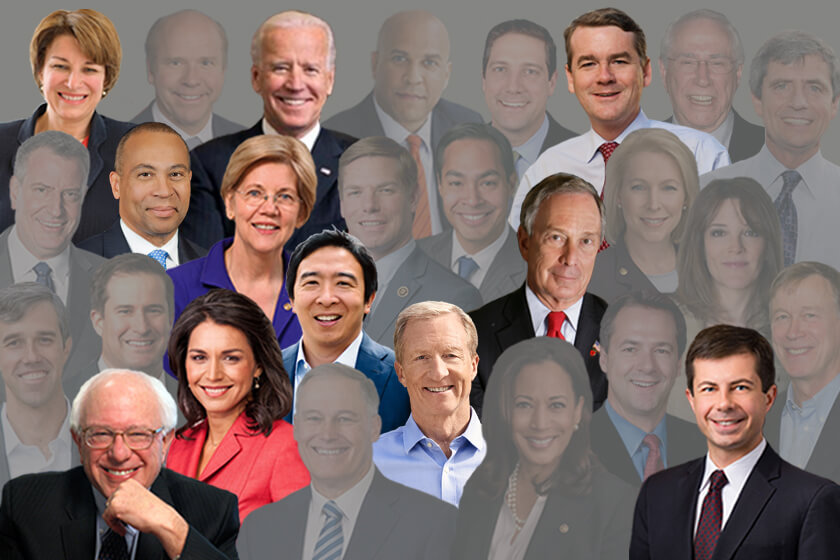 Enthusiasm up from 2016, but with a partisan gap
www.monmouth.edu