I agree that more than 2 seasons is asking for trouble but something a certain bottom player is in high demand and offering term makes the difference between your team signing him, or another team. Now I don't think Edmundson is that type of player.

But for what it's worth, my Blues fan friend likes him, solid defensively.
Edmundson has been very good on the PK for a while...the Habs PK has sucked for a while. Ray Ferraro was mentioning yesterday teams studied the STL Cup run and the value of having Dman who are long & lean with reach, solid mobility and how they can quickly get back into the play & break it up because they cover lots of ground.
(At 14:40 min mark):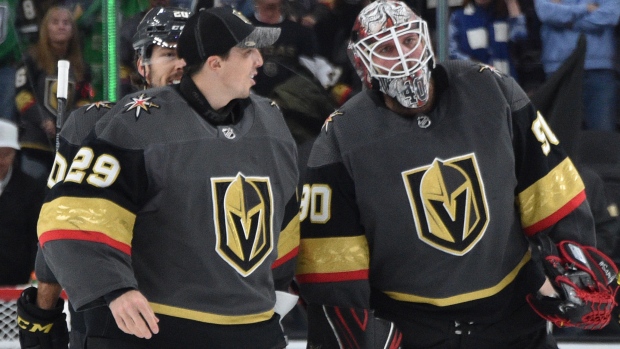 TSN's Ray Ferraro joined Melnick in the Afternoon to talk about the Stars, Golden Knights, Joel Edmundson and Brendan Gallagher.
www.tsn.ca